Lii Song
Lii Song – Feel your music nearest
"Music expresses that which cannot be said and on which it is impossible to be silent."
-Victor Hugo-
"Quality means doing it right when no one is looking."
-Henry Ford-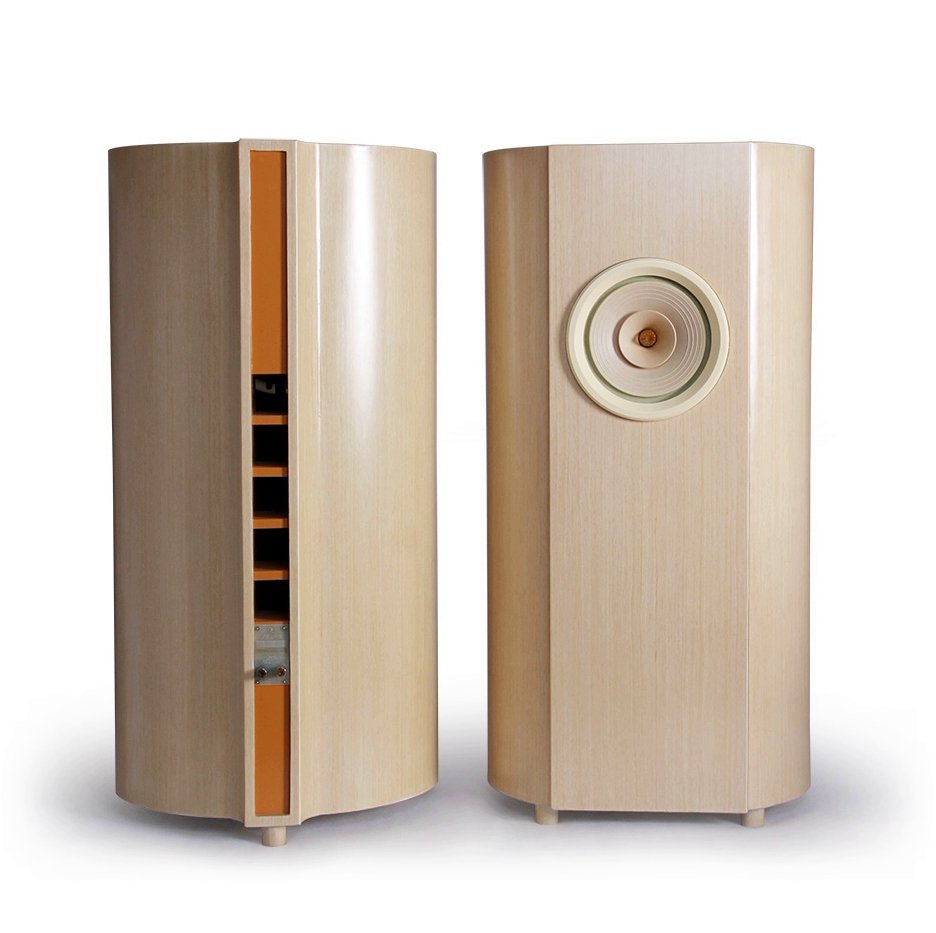 Home & Living
We create speakers whose harmony with the environment is perfect and harmonious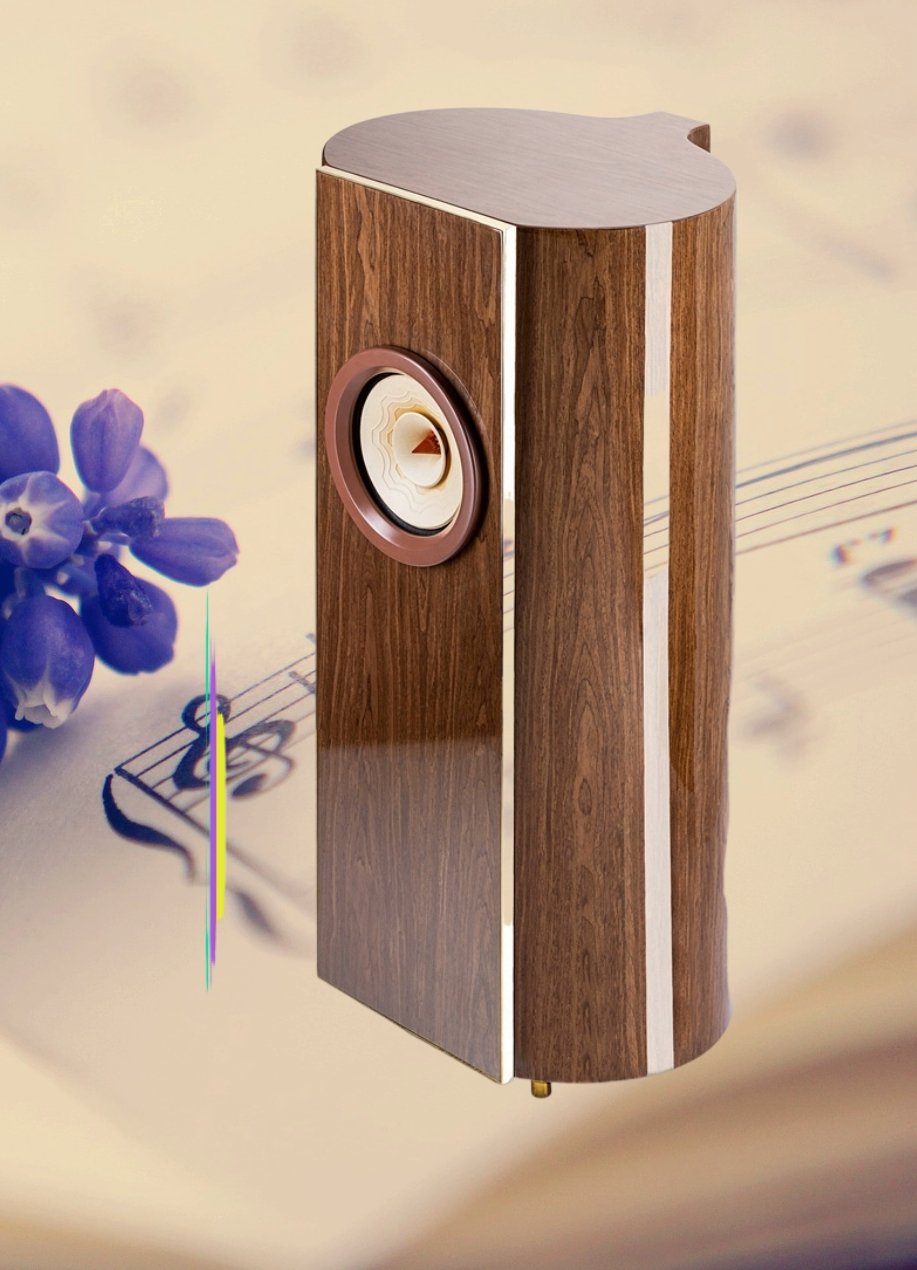 Musical realism
Our main objective is to enter music with a proverbial realism.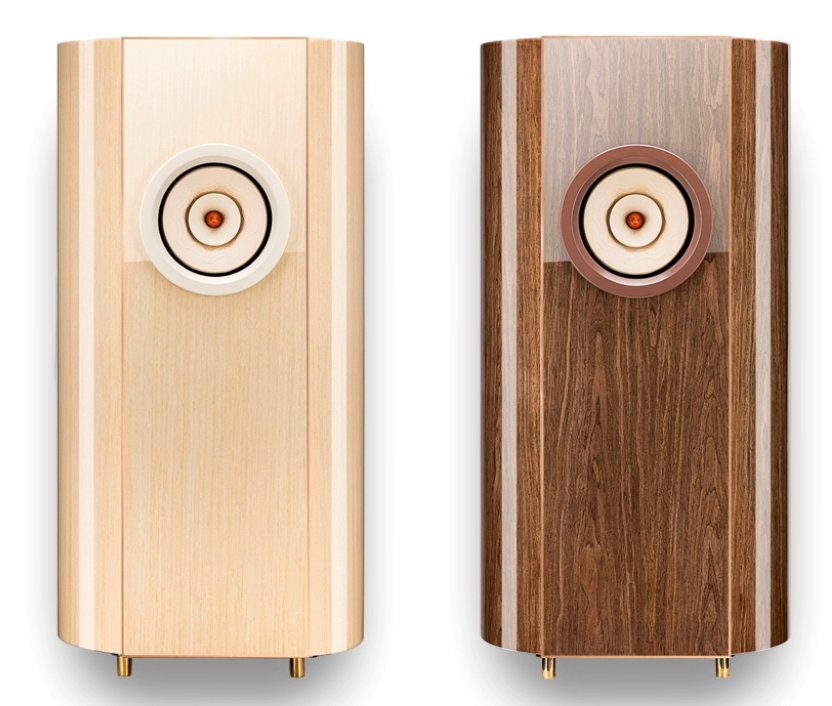 Custom finish
Different high-quality finishes according to the people's tastes.
Exotic sound of nature, balance and beauty.
"The art of conducting consists in knowing when to stop conducting to let the orchestra play."
-Herbert Von Karajan –
" Quality is never an accident. It is always the result of a commitment to excellence, smart planning, and focused effort "
-John Ruskin-
Effort
"Continuous effort, not strength or intelligence. 
It is the key to unleashing our potential".
-Winston Churchill-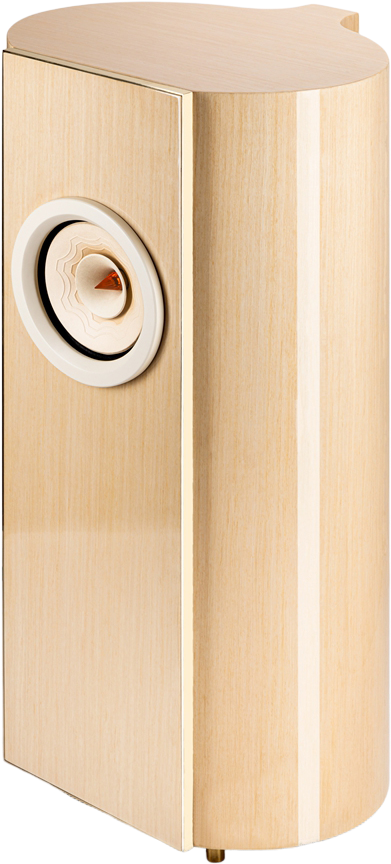 Master piece
" When the material ends, the art begins ". 
 -Etienne Hajdu-
Artist
" There is magic around every corner. You just
have to know where to look" .
-Charles Dickens-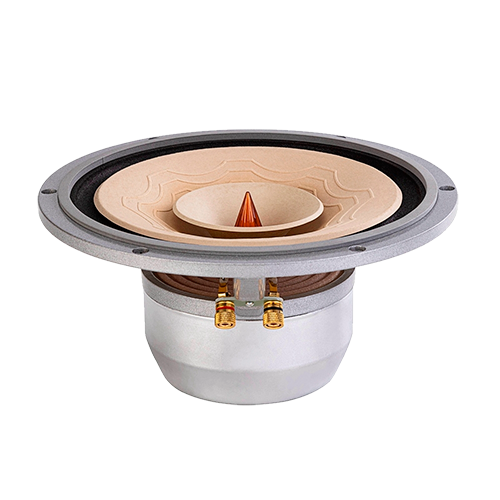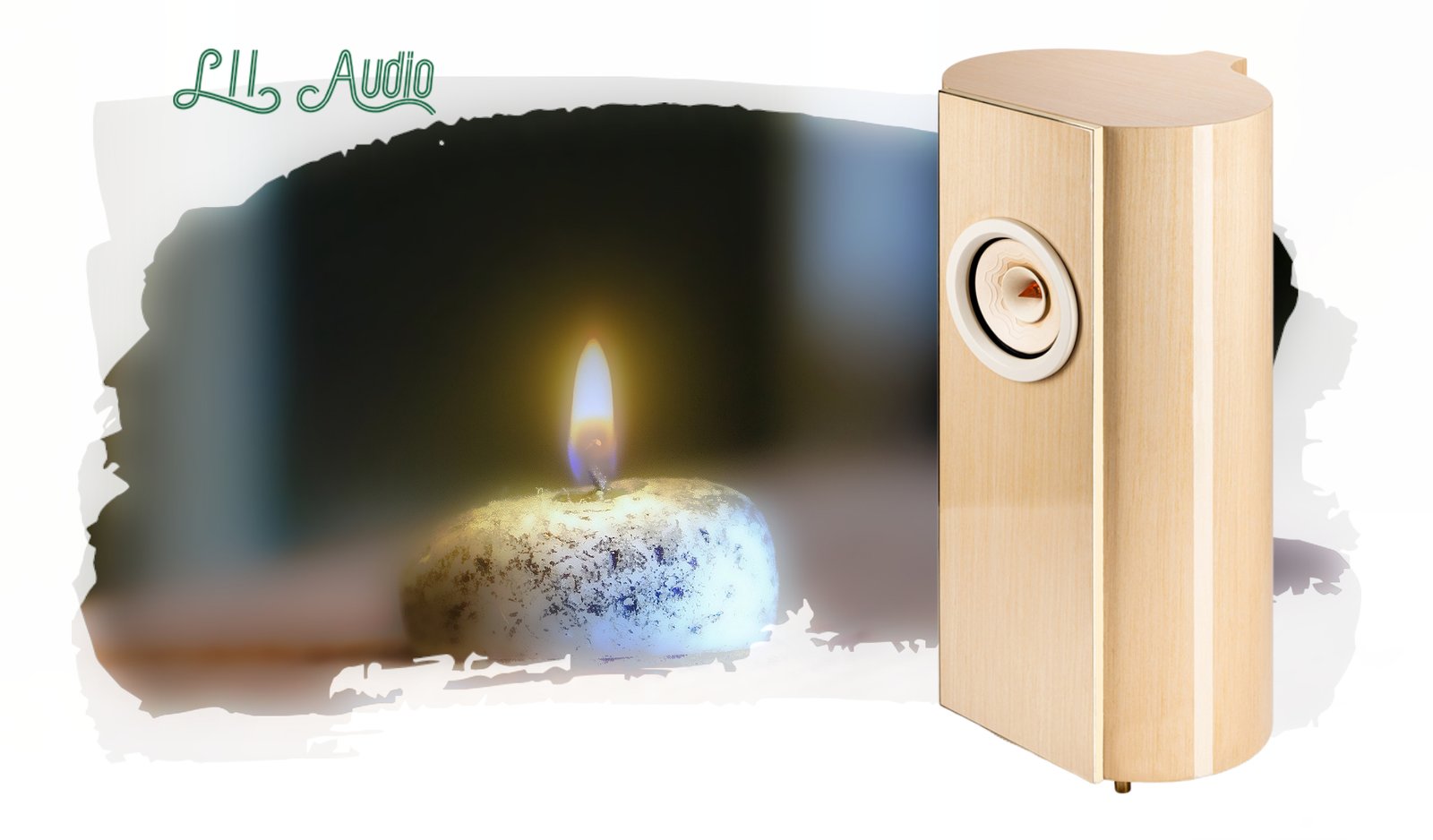 Get the magic of live sound in your living room
Our loudspeakers guarantee you an unparalleled degree of realism as well as unusual elegance in form. 
 The sound is artistic. We believe that only by achieving a perfect design, insisting on handcrafted, craftsmanship and adjusting the sound   a speaker can be enchanted with art and life.
We are dedicated to proving music fans around the world  with a feast of exquisite listening experience.
– Weiyu Zhang , Cofunder –  
We Deliver and Ship all over Europe
For more information, please, fill this form: